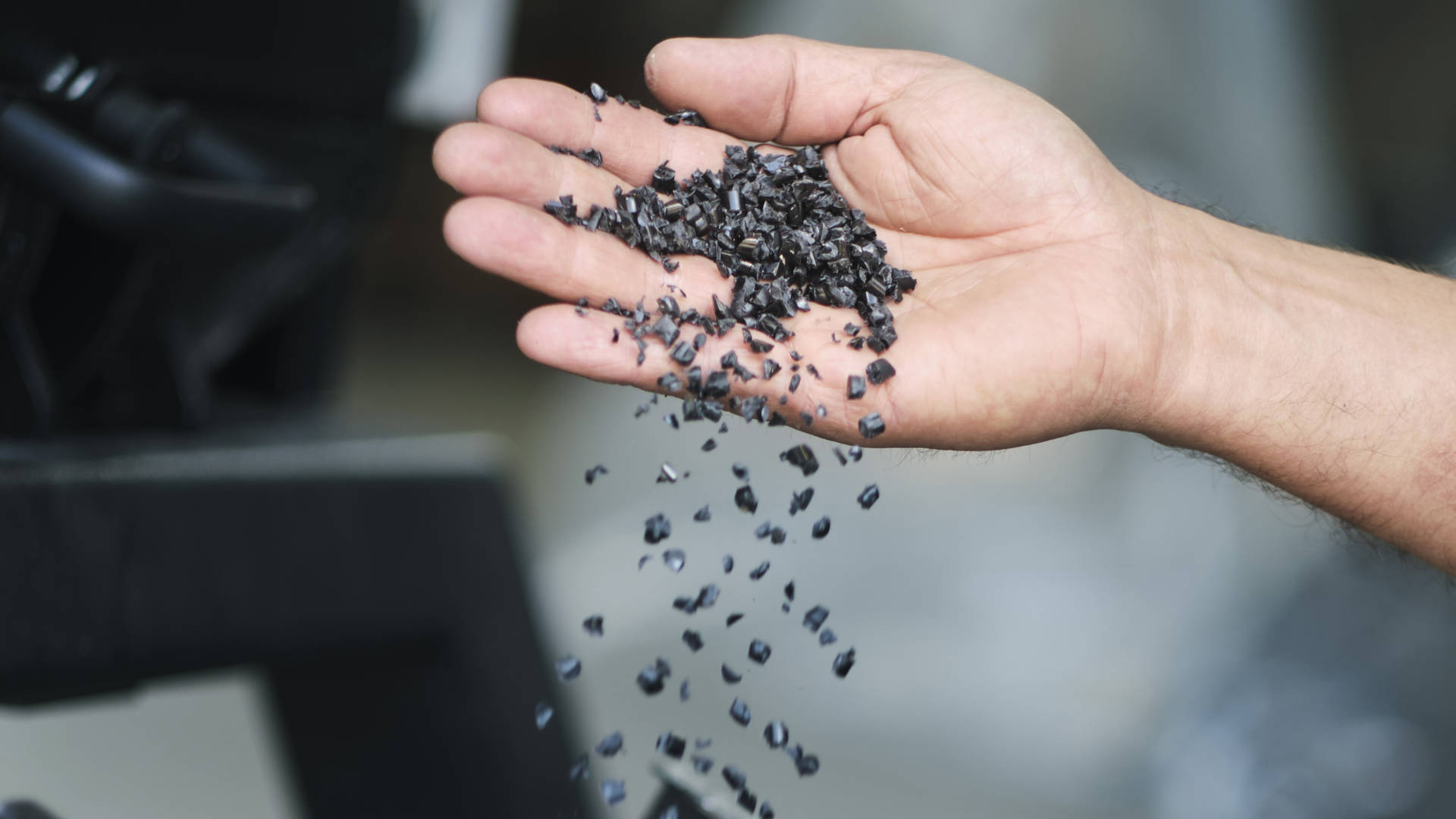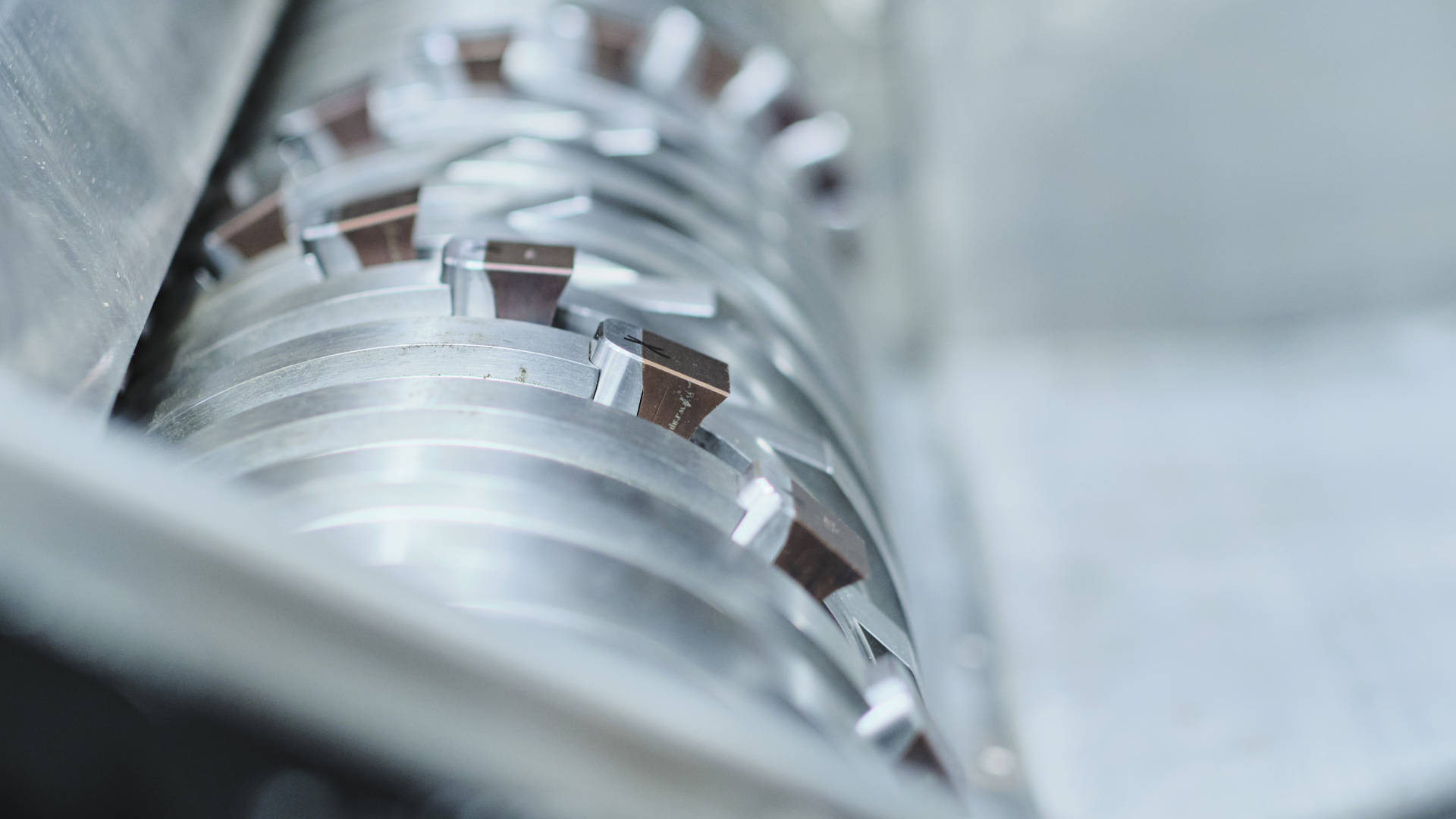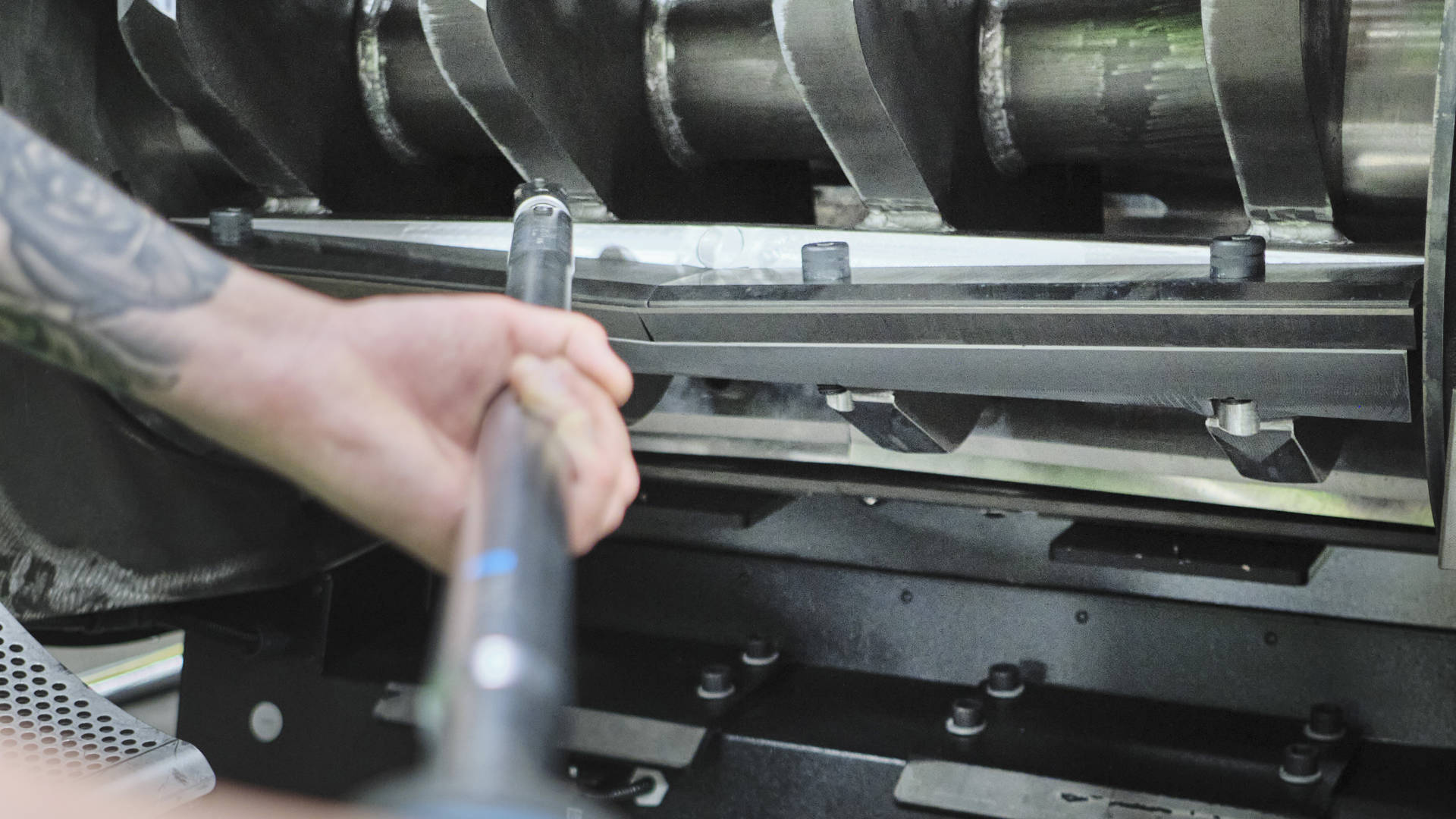 Tailored Solutions for all needs in plastic recycling
Quality regrind is the key to stable production and better profitability. Let us help you today!
GT1100
Rapid GT1100 is optimized for cost-effective in-line granulation of skeletal waste with the market's shortest service time. Complete access to all wear parts from one side, makes the service time unbeatable.
2 types of loop control – external or optional pneumatic controlled loop control for in-line integration with the thermoforming machine. Available in 1100 mm with a capacity up to 900 kg/h. Scissors cut – angled knives to ensure perfect regrind, low noise, low energy consumption. Constant Cutting Circle (CCC). And much more.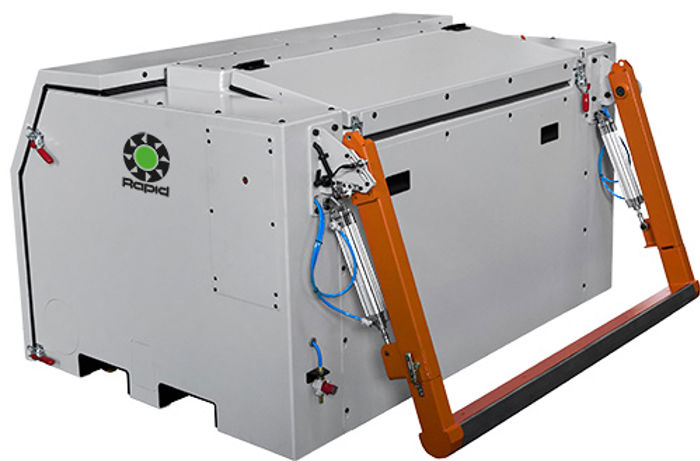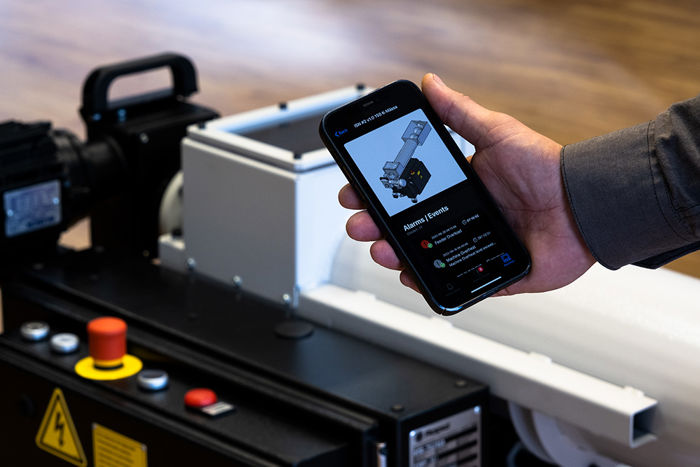 Rapid Connect
Get control of your production with the Rapid Connect system. Design your own dashboard and monitor your equipment. Prevent production stop with IRL status notifications.
Get notifications about: power consumption, downtime, overload, emergency stop, critical machine temperature.
Raptor DUO
ONE-step solution. Fully integrated granulator into the Raptor chassis. Based on the bespoken Rapid 400 series. Bolted modular design enables easy change of wear parts. Available for Raptor 800 and 1350.
Open-Hearted design. Low energy consumption with double scissors cutting action. Pre-adjustable knives for optimal knife sharpness. And much more.