GT1100
Rapid GT1100 is optimized for cost-effective in-line granulation of skeletal waste.
The market´s shortest service time – with complete access to all wear parts from one side the service time of this unit is unbeatable.
2 types of loop control – external or optional pneumatic controlled loop control for in-line integration with the thermoforming machine.
Available in 1100 mm with a capacity up to 900 kg/h.
Scissors cut – angled knives to ensure perfect regrind, low noise, low energy consumption.
Constant Cutting Circle (CCC).
Small footprint – easy to integrate in the line.
Reversible screen – for longer life.
Pre-adjustable knives for optimal knife sharpness.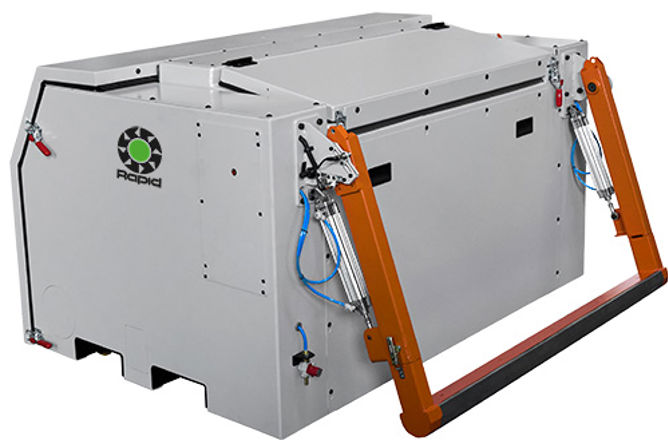 The market´s shortest service time
Quick, easy and complete access to the granulator's heart – the cutting area of the granulator. This facilitates quick and easy cleaning when changing colors or materials. Maximum visibility of the cutting area removes doubts if it is clean or not with no hidden corners where materials can be missed. Replacement of knives are also easy due to the easy access.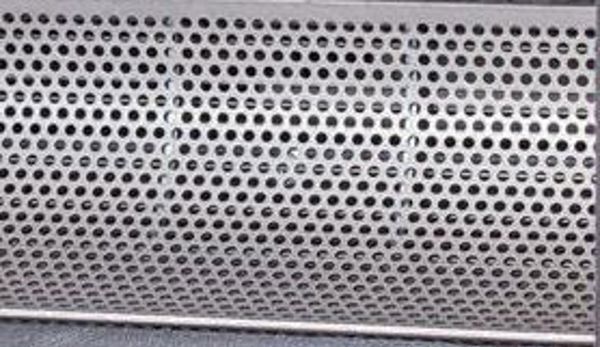 Reversible Screen 
Most granulation or cutting occurs near the screen. Hence it is extremely important to have the screen in good condition. A worn screen has rounded hole edges and needs to be replaced with a new screen. Screens from Rapid are reversible (excluding special screens) which gives them double the life.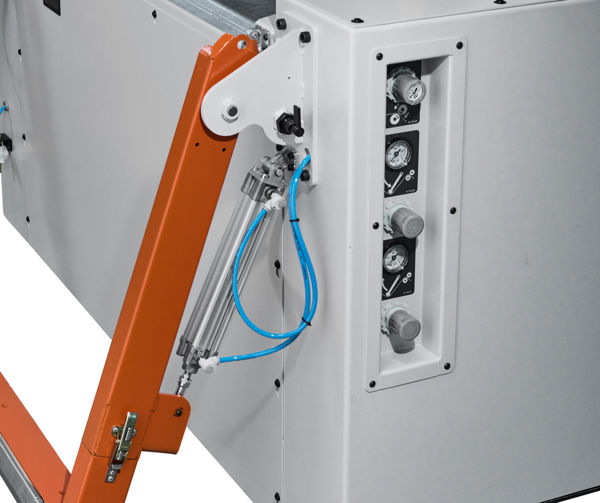 External loop control 
Suitable for in-line granulation of skeletal waste with unpunched products. The loop control arm is mounted in front of the machine and is removable to facilitate service and cleaning of the machine. It can be supplemented with pneumatic control system to enable feeding of various materials.
| | |
| --- | --- |
| Model | GT1100 |
| Rotor |   |
| Rotor, diameter (mm) | 350 |
| Rotor type | 5 blade, open |
| Cutterhouse |   |
| Rotating knives | 10 (5x2) |
| Fixed knives | 6 (3x2) |
| Cutterhouse, Tangential (mm) | 1120x350 |
| Transmission |   |
| Motor, Standard (kW) | 22 |
| Motor, Alternatives | 11, 15, 22, 30 |
Model
GT1100
Rotor
 
Rotor, diameter (inch)
13 3/4"
Rotor type
5 blade, open
Cutterhouse
 
Rotating knives
10 (5x2)
Fixed knives
6 (3x2)
Cutterhouse, Tangential (inch)
44

 

3/32" x 13

 

25/32"
Transmission
 
Motor, Standard (HP)
30
Motor, Alternatives
11, 15, 22, 30
Dimensional drawing/layout